We will give your cleaning company or general contracting firm's social media accounts a custom design boost that will reflect the level and quality of service, that you provide to your customers. We will create original content for your accounts that will highlight your brand's voice and online presence throughout various social platforms. We will also focus on building and maintaining your online audience with constant follower interaction.

Our social media management packages start out at only $99.00 a month and there are three to choose from (see below), that will accommodate the current stage of your business. The "new to this" package is for businesses that are just starting out. The "constant flow" package is for companies that have existed for a while but need more online presence and consistency and the "management team" package is for larger organizations that are already established but need a more robust social media schedule.
Email us at: socialmedia@dossmedia.com to get started!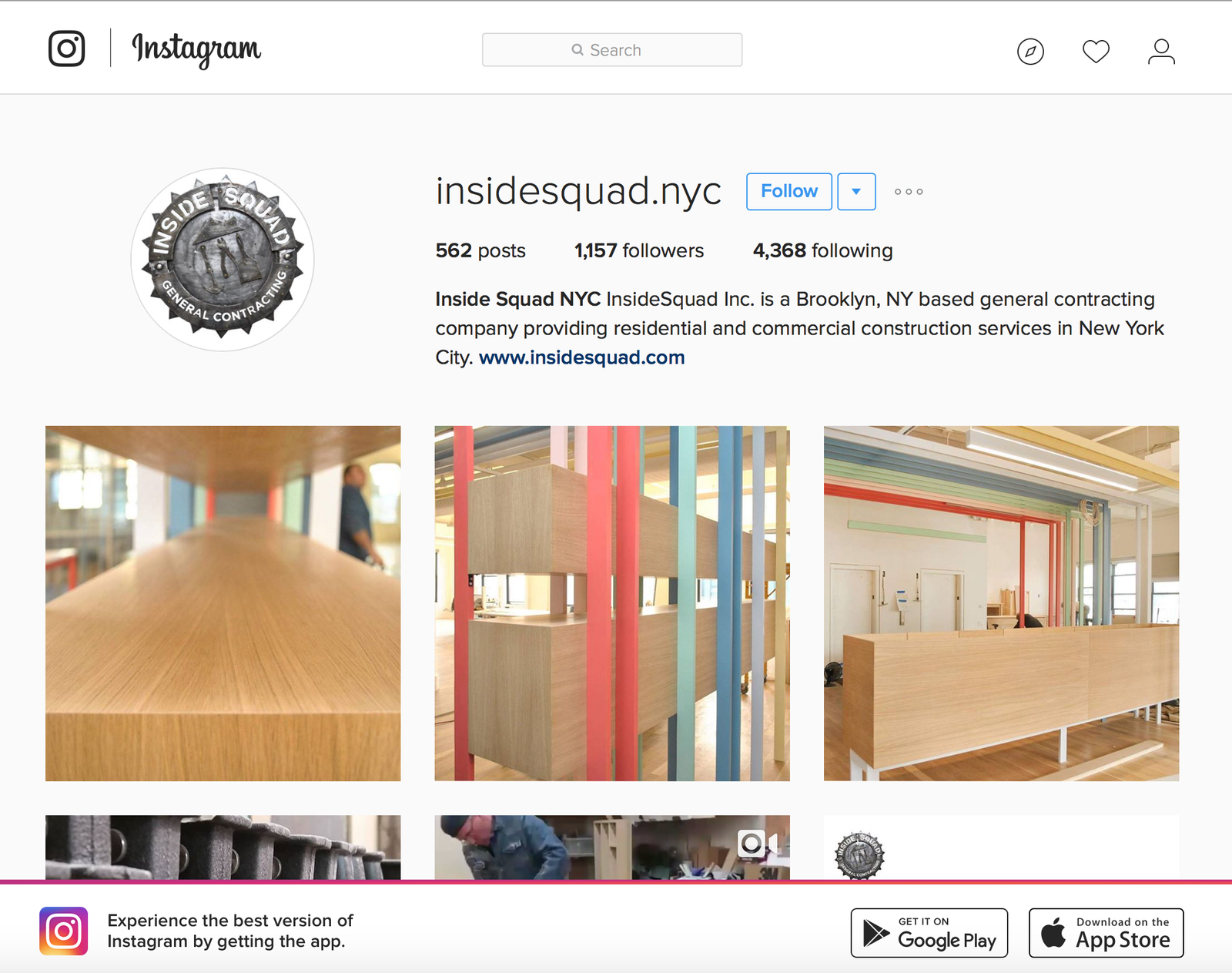 SOCIAL MEDIA MANAGEMENT AND "ON LOCATION" DIGITAL PHOTOGRAPHY .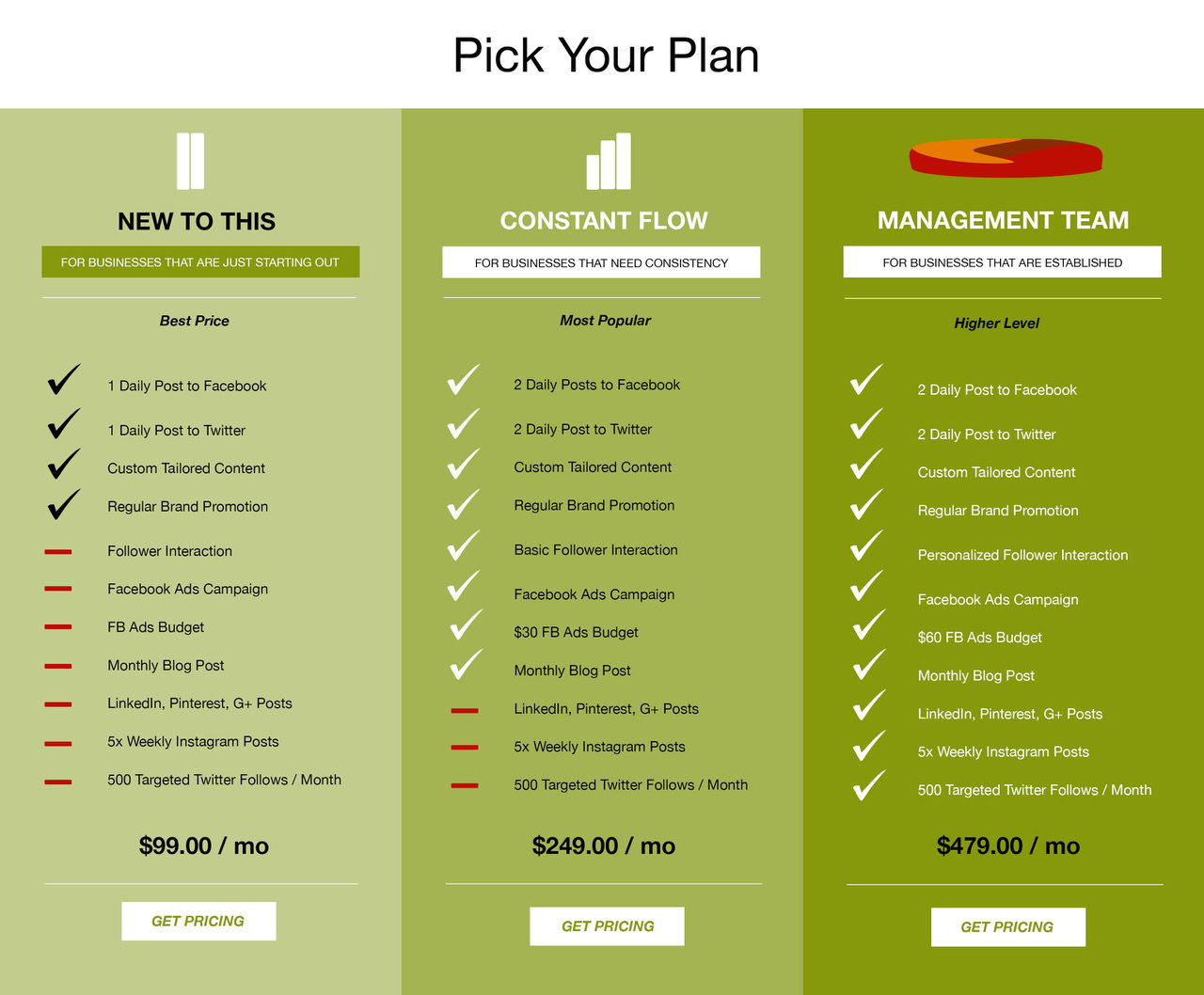 SOCIAL MEDIA MANAGEMENT PACKAGES COME WITH A ONE TIME $99.00 SET-UP FEE, THAT INCLUDES CUSTOM BRANDING FOR YOUR SOCIAL MEDIA ACCOUNTS.

We create content for and manage Facebook, Twitter, Instagram, LinkedIn, Pinterest, Google + and YouTube accounts and also company blogs.